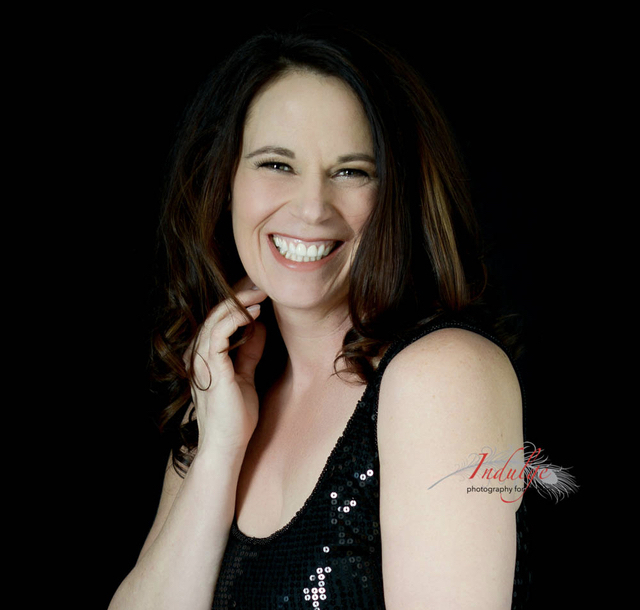 I have 19 years of hard rock mining background, and just loved the emphasis on "health and safety." I took many courses thinking I would one day become a safety professional. Well I became a professional, just more on the "health" side of things.
Many of my coworkers would call me "MUM" if that was not a sign what is?
I was afforded an incredible opportunity to move to Vancouver Island. Where it is said "The Healing Power of Nature is on Vancouver Island"
Not long after moving halfway across Canada, my body let me know that it had had enough. I was in a full stress response after years of being in "flight," I was now in "freeze", dissociated, or not being "present."
I decided to use my healing time wisely. I became an Essential Oil Educator, representing doTerra, with some amazing breakthroughs and support through my essential oil community.
Having to work through many health issues of my own, osteoarthritis, IBS, high anxiety disorder and PTSD, I was also able to find alternative help in my home town of Campbell River.
Receiving treatment and education about chronic pain/illness, trauma/stress and the effects it has on the body.
I also received some introductory education from Suze Casey, showing me the power of Belief Re-patterning® (inner critic VS the inner coach) subconscious mind and how to retrain it.
After years of learning how I could heal my own body, I felt it was time to teach others what I had learned. So I decided to become a "Certified Health and Lifestyle Coach."
Along with treating symptoms, my main focus is on disease prevention, total body health, and getting to the root cause of illness.
I help people improve their health and happiness, change their habits, and empower themselves to be advocates for their own well-being.
I am a master of habit change as well as a solutions provider.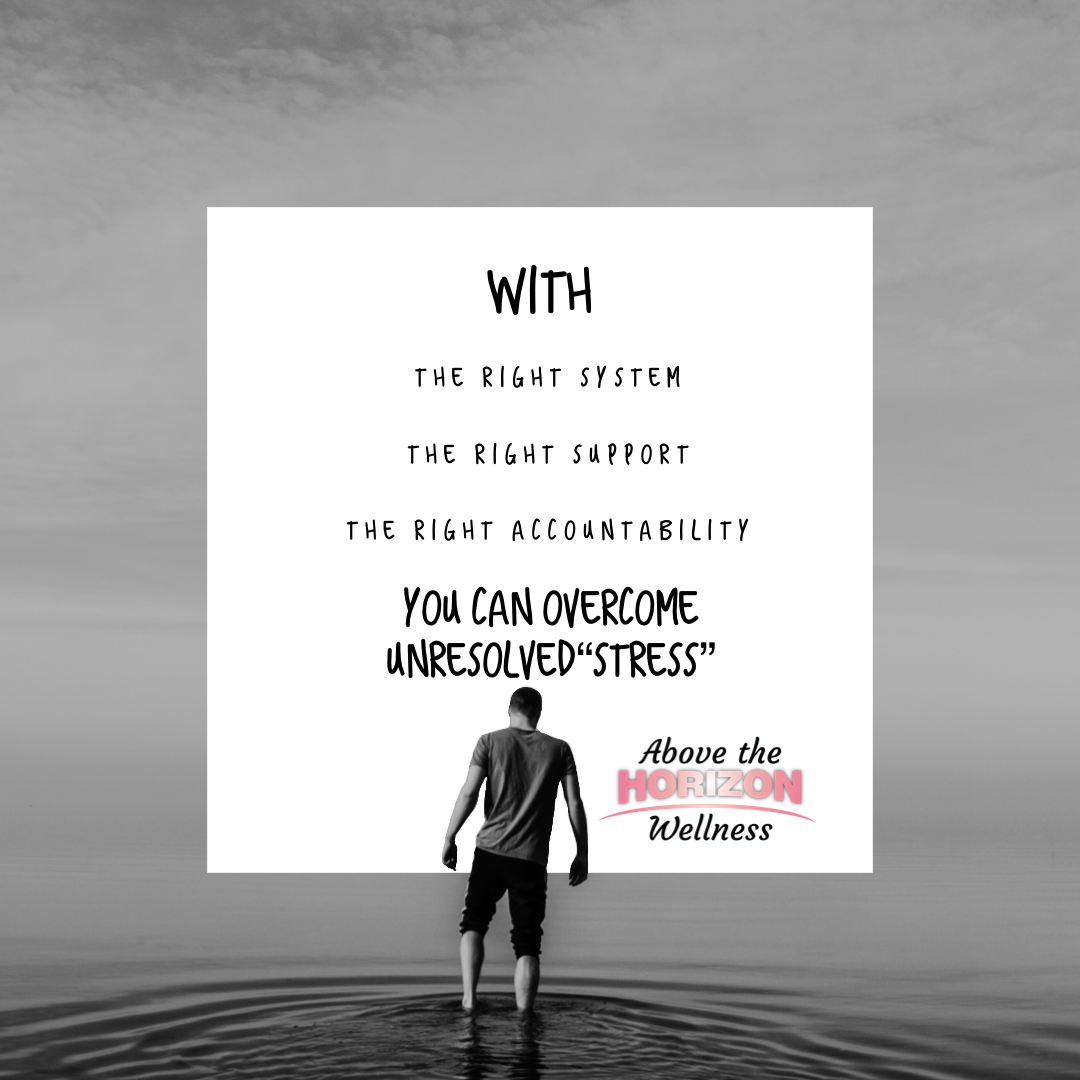 "Cheryl's 12 session program ( Body Transformation Breakthrough) was an outstanding way for me to develop more into my inner issues. I was able to develop techniques to help me challenge myself and take a step by step approach to build lasting change in myself. Cheryl was thoughtful in her approach of asking both tough questions and having the knack to ask the right questions as I worked through the challenges I was facing. Each week I looked forward to becoming a better person as she was able to unlock what truly was the most important things to me on a deep personal level. I would recommend you to take the challenge for yourself. Whether you are deeply troubled about where to go next or to just seek the clarity to be the person you know yourself to be, Cheryl's program is the way in a friendly thoughtful approach."
-Jamie Hughes
"When I was presented with the opportunity to have a complimentary Transformation Discovery session with a Health Coach, I was extremely excited. But then the sabotaging thoughts crept in as where would I find the time as a solo parent of two teen girls and working 40 hours a week. How could I put myself first for this? Although, I definitely knew I needed to take this opportunity – it was definitely knocking and I needed to answer it. I couldn't be more happy that I did. Cheryl helped me to understand myself better and how to form healthier habits all around for myself. From my emotional, mental and physical health. Once a week we would connect and she would help me to stay focused on my personal goals we established together all the while I continuously felt her support even on the not so good days. I never felt judged or shamed in my honesty with Cheryl about areas of my life that needed improvement. We set some major goals and each week I worked hard at achieving them and then celebrating the small wins each week over our phone call was the bonus and the accountability that I was craving. I worked on eliminating habits and also worked on creating new ones. I noticed my anxiety lessening each week and my thoughts filled with more peace. One of the most powerful points that I learned was about "self-sabotaging" thoughts and also about outside factors / people that can also sabotage us on our "creating a new self" journey. You can never go wrong when choosing YOU first and becoming the happiest version of yourself. I definitely recommend Cheryl to anyone looking for a positive change in their life. A definite mind, body and spiritual cleansing."
-Margaret Renelli
"With all of life's stressful challenges thinking I was living the best it can be in my situation I can honestly say, I was wrong.
Working with Cheryl was a complete pleasure. She had me recognize small changes can have a huge impact on a healthier life style both mentally and physically. Through the 90 days Cheryl educated and motivated me as we worked through many areas such as exercise. eating habits even the way I perceive myself as a person. We worked on a small list of objectives that we both agreed upon from one week to the next reviewing each step and accomplishments. At first I thought I can not see how this is going to effect my way of life. After the first month I found a small routine beginning to develop.I knew at this time this was something that can work for me as I am a "Ducks in a row" kind of guy.
I have become better educated in the health and overall wellness with a motivative routine that I feel is part of my daily activities thanks to Cheryl's coaching.
Its a wonderful thing to recognize accomplishment. As you near the completion of the program you realize where you started and how each weeks accomplishments leads to the overall outcome of a better you. I will to continue to set new goals having a positive attitude towards my bright future ahead.
I recommend Cheryl's Body Transformation Breakthrough Program to set goals, motivate, educate and captivate even those who are content in life as you will gain a better and healthier outlook in your lifestyle."
- Michael Tiedtke
"
I was given the great opportunity to work alongside Cheryl for the Transformation Discovery Program. I was extremely honoured that I was chosen to receive complimentary assistance from a Health Coach. This opportunity came at the perfect time as I was struggling through some life changes that were causing havoc on my health and well-being. Initially I had doubts that I needed a life coach, I felt I was managing my best, but I decided to put my ego aside and take the opportunity that clearly presented to me for a reason. Before working with Cheryl, I would consider myself to be one who practiced self-sabotage to a whole other level. I often let the negative thoughts of my inner critique get to me and allowed them to consume my motivation and prevent me from accomplishing my goals. Cheryl and I worked together once a week and created a plan that I felt was very manageable but created a world of difference. Having the accountability of a health coach allowed me to work on the habits I wanted to change while being supported along my journey. The conversations Cheryl and I had really opened my eyes to the habits I had created because of things I experienced in my past. She made me feel very comfortable to discuss these struggles and the guidance she gave me was always delivered with kindness. Since completing the program, people have commented on how my moods have improved and I truly feel I have the capability to approach things in life with a positive outlook. If you are an individual who has goals but continues to make excuses and reasons why you can't follow through, I'd highly recommend Cheryl to support you. Although my journey with Cheryl is complete, I still use the advice she provided me daily and consider her to be a great resource. I wish her all the best on her journey as a Health Coach and hope you consider her to help guide you through whatever you are facing."
-Kyrsti Comeau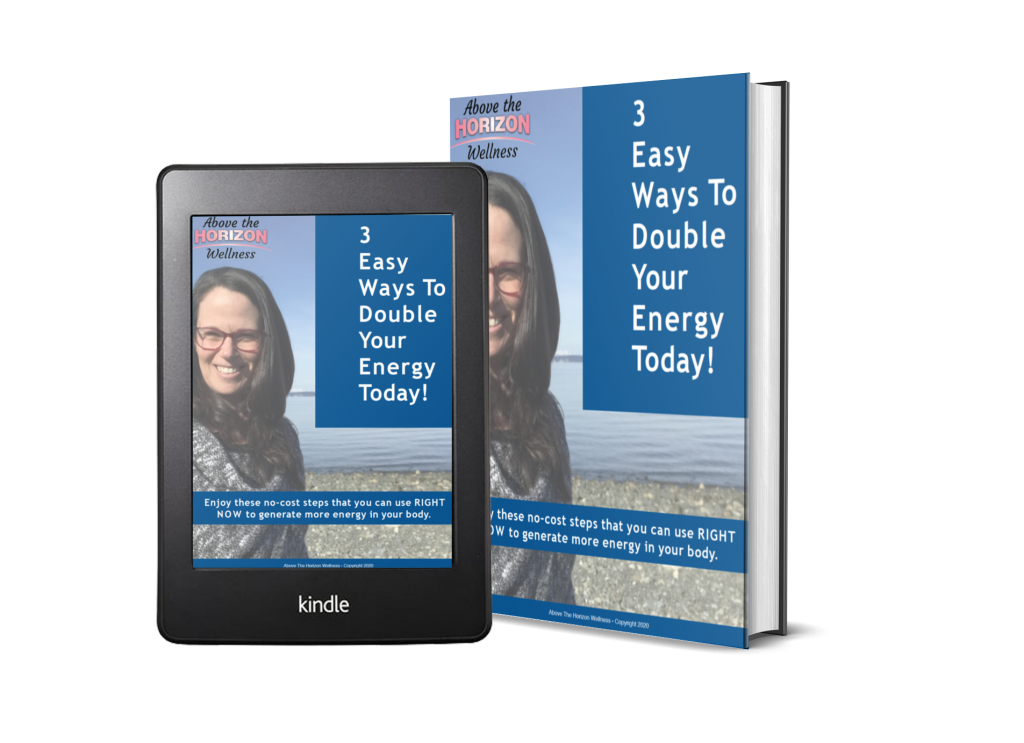 3 Easy Ways To Double Your Energy Now!
Get your FREE ebook when you enrol today!
By Nicole Lovato, Flinders University and Leon Lack, Flinders University | Photo Credit: irina198 Want to boost your memory and mood? Take a nap, but keep it short We're told to have power naps to keep us safe on the road and improve our alertness if we've had insufficient sleep. They even help our surgeons…
Read More
CONTACT ME
807 228 1472
cherylblair@hotmail.ca